THE FRIENDLY FABRIC SHOP
"Sewing should be available to everyone"

Having forged a highly respected career as a freelance seamstress working for the likes of the Royal Opera House, Kylie Minogue, Rambert, National Television Awards and King Charles III's 50th Investiture Gala, Finnish born Päivi Salo was forced to pack away her needle and thread when the Royal Opera House - where she was currently working, closed its doors due to the Covid19 pandemic.
It when then, the beginning of a life-long dream began…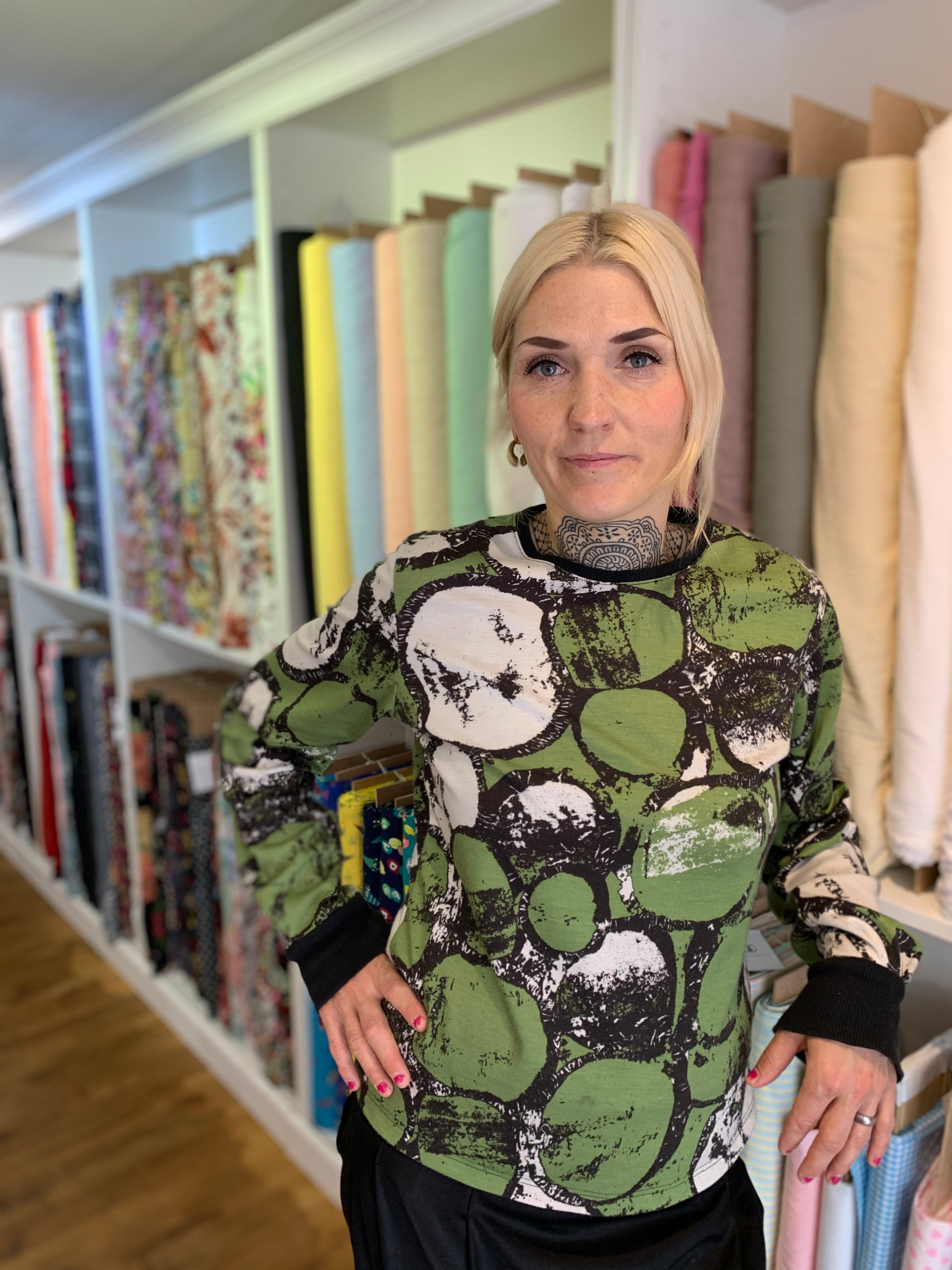 Having previously managed fabric shops in London throughout her 20's before leaving to study for a degree in Costume for Theatre & Film, this crisis lead Päivi to realise her dream of opening her very own shop.
Trading online had only ever been a sideline to a very demanding career as a seamstress. However, now with Päivi's full attention and with the help of her partner Matthew, the rapidly expanding business soon out-grew their spare room and within months Cloth Control was trading from its first commercial warehouse.
Realising Päivi's enthusiasm and expertise for fabric should not be hidden behind warehouse doors, Matthew suggested they take her skill and passion directly to the public and open a high street shop!
And with that, in just 18 months, Cloth Control had gone from Bedroom to High Street.
Meet The Team
Päivi, Owner & Managing Director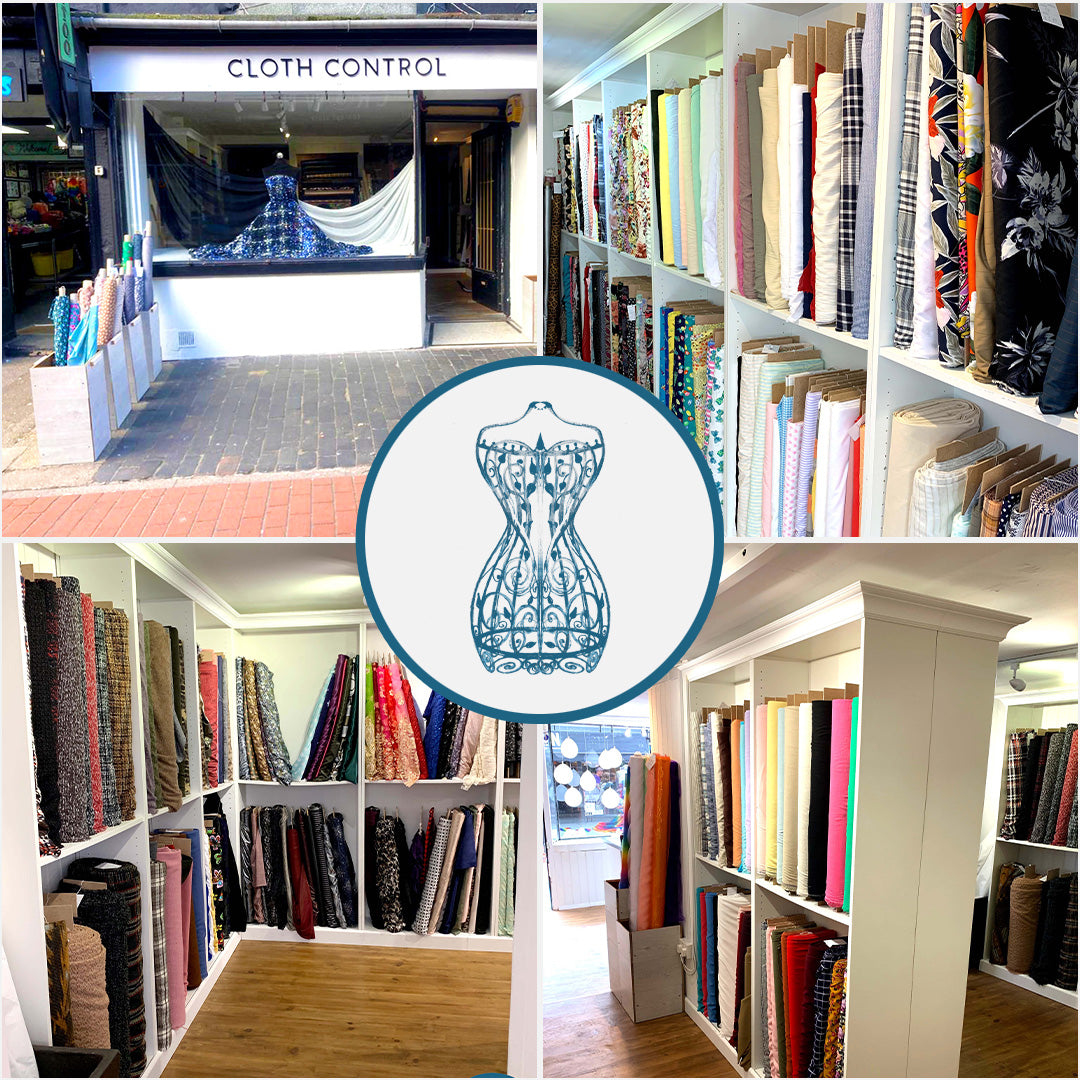 Brighton's Largest Fabric Stockist
Opening in 2022, Cloth Control is Brighton's newest and largest fabric shop. Stocking over 1500 dressmaking fabrics ranging from beautiful linen to glitzy sequins, cosy jersey to luxurious velvet, colourful African wax cotton to a dedicated sustainable deadstock vintage collection, the team of industry professionals are always on hand to welcome you and offer any guidance and advice you may need.
Browse The Collections