FABRIC THAT INSPIRES
Dressmaking Fabrics for Individual Fashion
We believe sewing should be available to everyone, and our personally selected dressmaking fabric collections mirror this ethos. So whether you're looking for Earth Friendly fashion or budget conscious creations, we're glad you chose Cloth Control to begin your creative journey.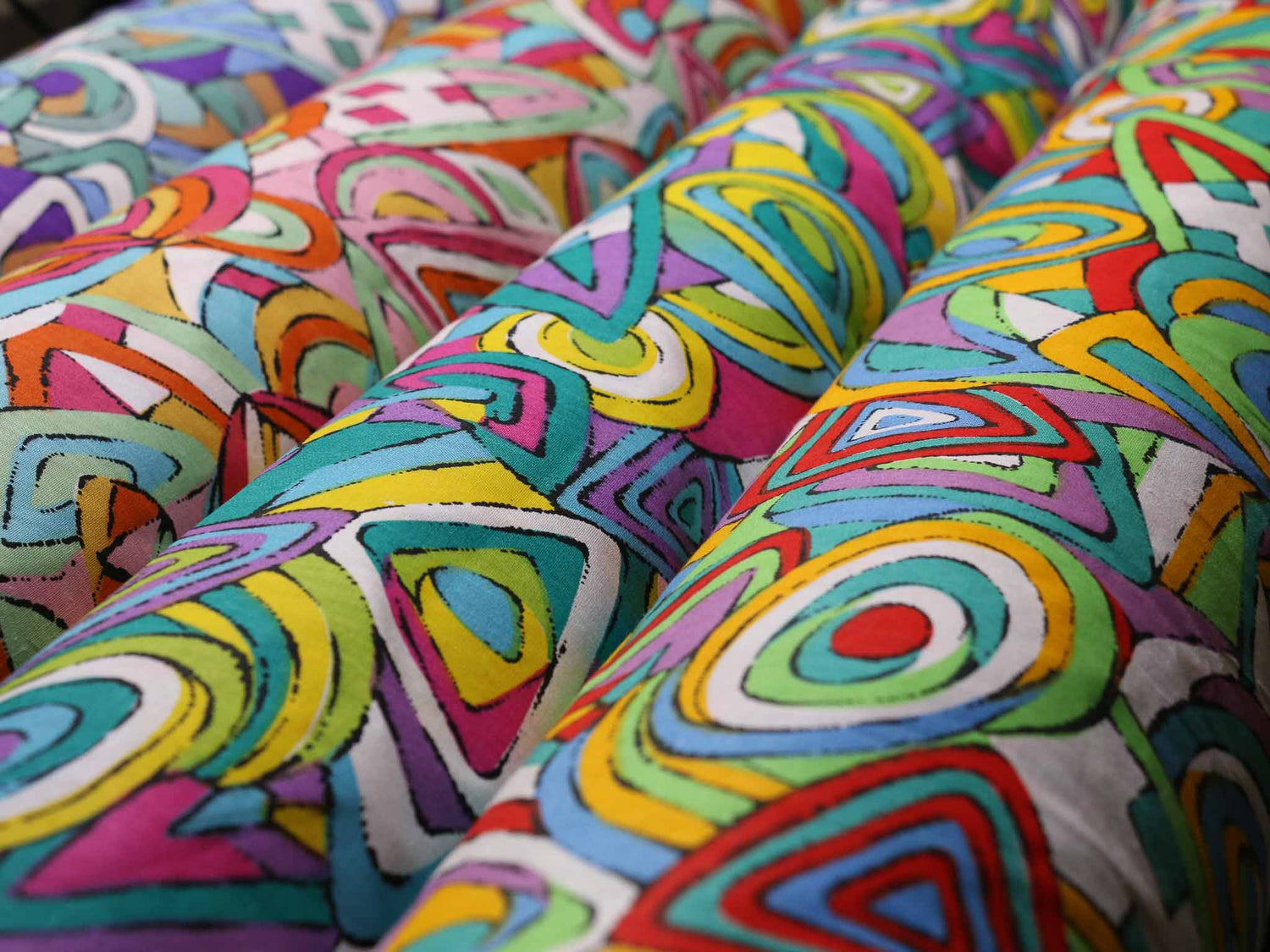 Earth Friendly Fabric
Vintage fabric is one of the most ethical ways you can create new fashion whilst being mindful of our environment.
We are constantly adding to our sustainable collection with End Of Line Deadstock and Vintage fabrics.
Browse The Collection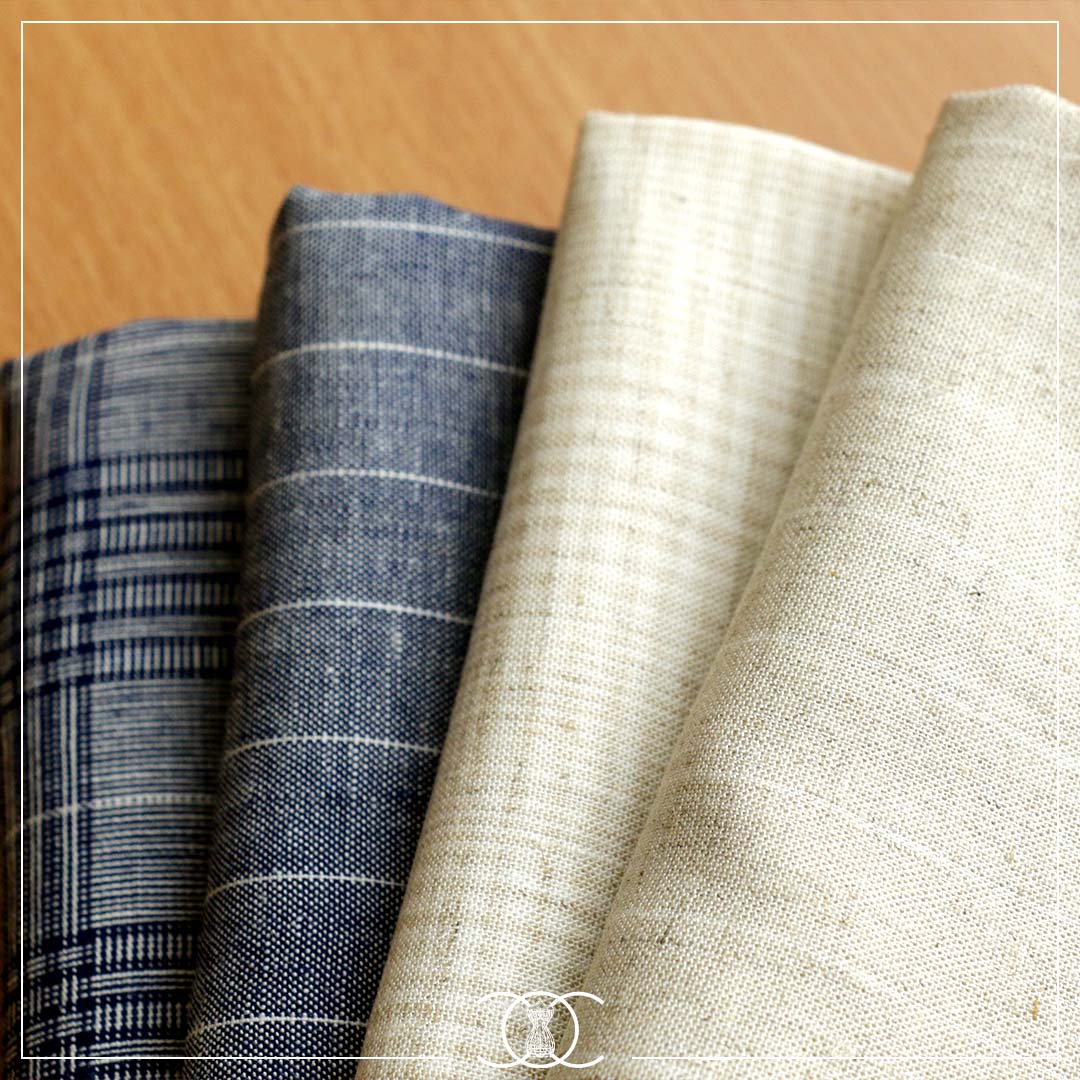 Linen Viscose Suiting
These beautiful linen blends have a softer touch and are much less prone to creasing. An ideal fabric for your smart Spring and Summer dressmaking creations.
BROWSE THE COLLECTION
WHAT OUR CUSTOMERS SAY
Best fabric shop in Brighton

Excellent choice and a full length mirror to check if the fabric suits. Really helpful owner.

Judith Harland

What a fabulous experience

Great fabrics, colourful and high quality range of lots of different types. Very competitively priced, and extremely knowledgable staff who are on hand to advise on projects - my new favourite shop, will be visiting again soon!

Duncan Shrewsbury

I love this shop

It's got a quality selection of fabrics at fair prices and the service is excellent. There's always great advice and enthusiasm from the team. It's feels like visiting friends but you buy fabulous fabrics at the same time.

Anna Stone

We love cloth control!

Such a wonderful local asset, amazing variety of fabrics and the owner is so kind and helpful. We go weekly!

Katie Irani

One of the best fabric stores i've ever visited

I was greeted by millie who was the most lovely sales associate and helped me pick out 6 beautiful fabrics, thank you so much.

Cicely Woodgate

Very friendly and helpful service by Paivi

The prices are very reasonable and the quality good. I will definitely use again.

Norma Halder